In 2005, entrepreneur John Rogers founded an ambitious start-up that aimed to revolutionize the solar energy industry. Semprius was focused on researching methods to create low-cost, high-efficiency solar cells using concentrator PV technology. Based in Durham, North Carolina, at the heart of North Carolina's Research Triangle, researchers and engineers got to work on creating dot-sized solar cells, about the size of a ballpoint pen, which would be coupled with tiny lenses that magnified the sun's light by a factor of 2000. The solar cells themselves were multijunction solar cells made with gallium arsenide, the same kind of solar cells used on spacecraft. The tiny size of the solar cells meant that over 1,100 cells could fit on a solar module, keeping costs low and efficiencies high. The cells were printed, then transferred onto a semiconductor wafer. Jon Rogers developed the microprinting process to create these solar cells while researching at the University of Illinois, before seeing how easily the technology could become commercially viable. The goal was to take technology that was usually reserved for high-tech aerospace operations, and make it affordable and available for commercial use.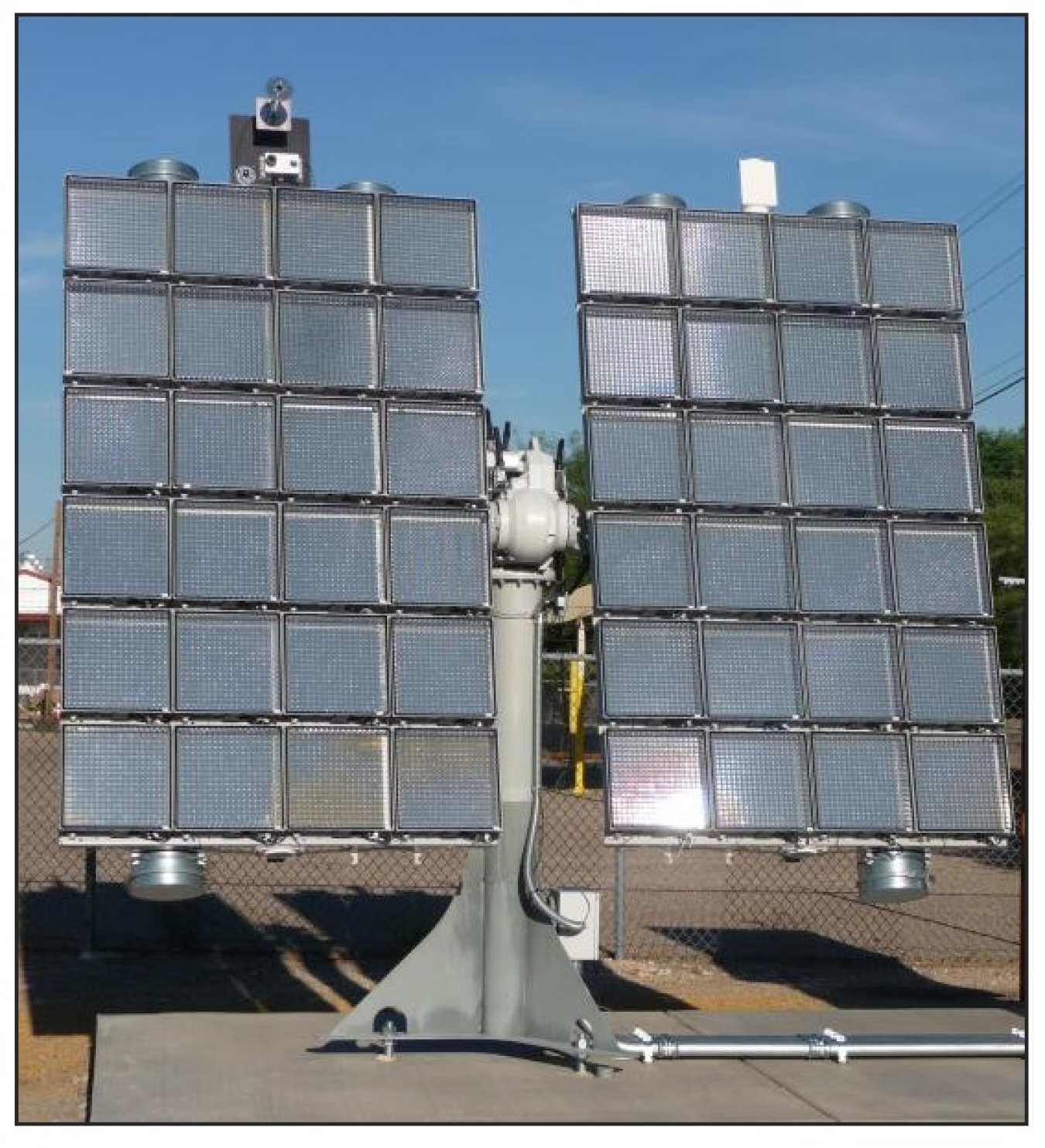 Rise and Fall of Semprius
Hopes were high. In the lab, they reached efficiencies over 40%, and were well on their way to breaking 50%. By 2014, they were able to produce six megawatts of power per year. They claimed to produce the most efficient solar modules in the world, and were named as one of the most disruptive technology companies by Forbes. By 2015, the company raised over 60 million dollars over the course of 21 rounds of funding. ربح المال مجانا Semprius received seed money and resources from various government and private sources, including Siemens, the National Renewable Energy Laboratory, the state of North Carolina, and various venture capitalists. They also received a $2.9 million grant from the US Department of Energy's ARPA-E program. Semprius also participated in the DOE's Sunshot Incubator Program, where $50 million was awarded to 35 different solar energy start-ups. Semprius forged partnerships with the US Naval Research Laboratory, the University of Illinois, and George Washington University. But it wasn't enough, investors wanted more. They were asking for capacities of 200 megawatts per year in order to secure more funding. Unfortunately, they couldn't deliver. Financial woes pushed Semprius to shut down in 2017.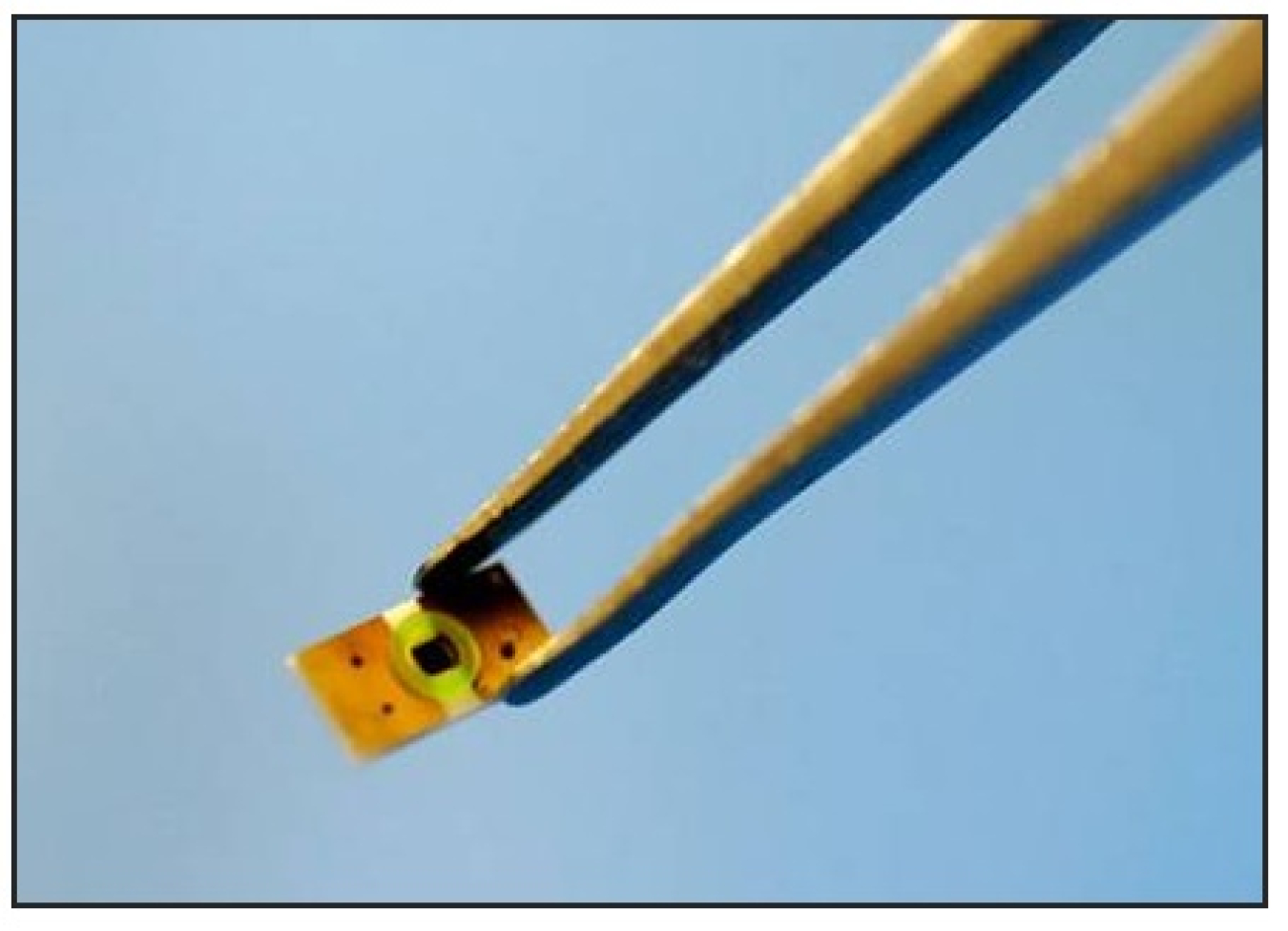 Semprius Today
While Semprius may be gone, the spirit lives on. The innovators and engineers at the former solar energy company went on to found another start-up, called Sense Phototonics, and they're hard at work developing technology for autonomous vehicles. Meanwhile, Semprius.com is still alive. While we aren't affiliated with the now-defunct solar start-up, we are following in their footsteps as we provide valuable knowledge, information, and high-quality product reviews to the general public. العاب تجلب المال
At Semprius, we specialize in renewable energy and eco-friendly products. We have a wide array of articles and products to help you become self-sufficient and lower your energy costs. مواقع الرهان على المباريات Trying to make the right energy choices is hard, and we're here to make it easier. Our team of experts spends their time researching and looking for the best products to help you on your path to becoming self-sufficient. Whether you're shopping around for solar-powered devices for your home, looking to buy the right set of solar panels, or just want to know how a wind turbine works, we've got you covered.
Sign up now so you can get notified for our latest giveaways, discount promotions and guides